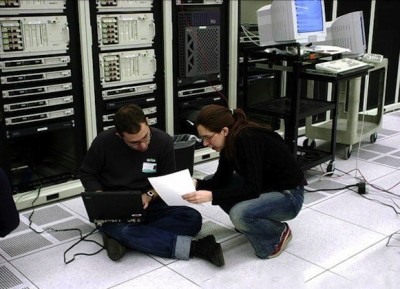 I have two decades of experience leading technology initiatives across the content, commerce, mobile, and social spaces.  After graduating from Harvard with an AB in Computer Science, I rose quickly through the ranks of New York City's digital media industry, becoming Chief Technology Officer for NBCUniversal's only digital division by the time I was thirty.  I am an experienced manager, a hands-on developer, and most of all, a creative problem-solver with a passion for thoughtful products that address true user need.
In Treelines.com I combine this professional expertise with more than two decades researching my own family tree.  Treelines is the family tree curation software I wished I had had all along.  For my efforts I won the RootsTech Developer Challenge upon Treelines' launch.
Recent experience
Wellbridge Health
Chief Technology Officer
2016-present
Level Health
Chief Technology Officer
2014-2016
Treelines.com
Creator
2012-Present
UD Enterprises
Chief Technology Officer
2011-2012
NBCUniversal
Chief Technology Officer, iVillage Properties
2009-2011
Dow Jones/IAC Online Ventures
Founding Vice President of Technology
2007-2009
NYTimes.com
Director of Software Development
2006-2007
Full resume available on LinkedIn.
How to Get Your Tech Startup Taken Seriously by a Big Company
My presentation to a standing room-only crowd at Sun Microsystems in NYC has proven enduringly popular both online and in re-showings at General Assembly.
"Great presentation, articulate speaker with highly relevant content."

"Ms. Hepps of iVillage really knows her Internet. She spoke for about an hour and then fielded questions and then spent another hour after that speaking to individuals who came up to speak with her. She has tons of positive energy."

"Tammy was excellent! Engaging and witty, approachable and very practical in her advice."

"very well thought out and useful. the presenter was great and provided alot of real world examples."